Welcome to the ISO Pros of Nebraska

Owning a company means more than just selling or finding new customers so you can continue to grow. Starting with fulfilling mandatory requirements and implementing a wide range of standards such as ISO 9001 in Nebraska.
Therefore, if you are very new to all the idea of owning a business and are not sure about what needs to be done to guarantee improvement and continue in business, you can start by determining the ISOs you must implement.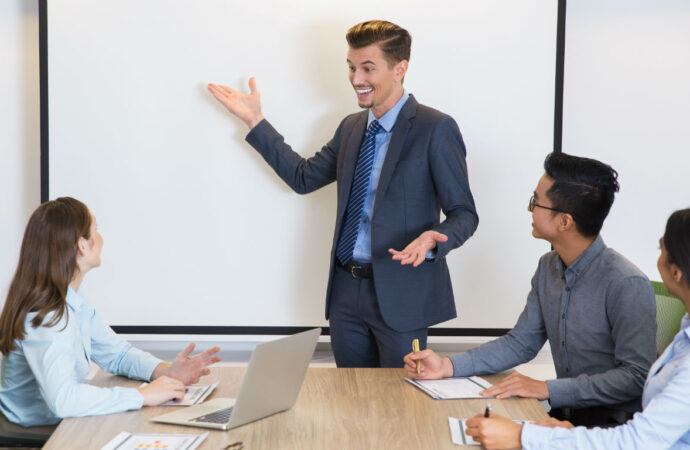 ISO standards can be voluntary or mandatory documents where several requirements are established as well as guidelines for a specific management system in the company or as a general approach. This means you can address different problems depending on the ISO you are implementing and getting certified to demonstrate compliance with all the regulations in it.
But since there is a wide range of them, where should you start?
As we mentioned, ISOs can be mandatory or voluntary, which means that for the first ones, you will have to implement them no matter what.
When this happens, it is because the requirements established in it are regulatory and the company needs to comply with them.
However, voluntary ones do not come with any mandatory requirements unless they are somehow related to others in different documents and external regulations you have to meet.
But besides this aspect, in particular, there are no differences when it comes to bringing benefits and improvements to a company.
At IQC The ISO Pros of Nebraska, we have been working with ISO standards for over a decade, which allows us to know very well that if you go for the right ISOs, you will have more than just a few benefits.
But since you cannot implement all of them at once nor every single is for any company in Nebraska, you need to choose between the most relevant ones and then move onto the ones you need when you are ready.
What we can suggest you is to start with mandatory standards and a few ones that can bring great value since the very start to your company:
Get access to your ISO certifications
---
All these 10 ISO standards are available and can be achieved with our experts at IQC The ISO Pros of Nebraska.
We will help you to implement them, perform auditing, and get certified. However, if you are interested in more and need assistance with them, we still have 30+ different certifications available.
Just let us know what you are aiming for and we will help you no matter your location in the state.
IQC The ISO Pros of Nebraska can help you implement, train on, consult, and have your company and/or organization certified on the following ISO Certifications:
If you want to enjoy the above-listed benefits, contact IQC the ISO Pros of Nebraska, now. Our services are accessible in all of the below-mentioned cities: