Getting ISO 20000 Consulting in Nebraska (NE)

Delivering effective services requires several ISO standards and their implementation in your company, which is why most companies in Nebraska are getting ISO 20000 certified.
This standard is an international ISO for service management, which allows companies to set a framework to plan, design, develop, and deliver services that actually meet customer satisfaction. Although the standard has a very clear objective and focus, its complexity lies in the fact that it is divided into a number of parts.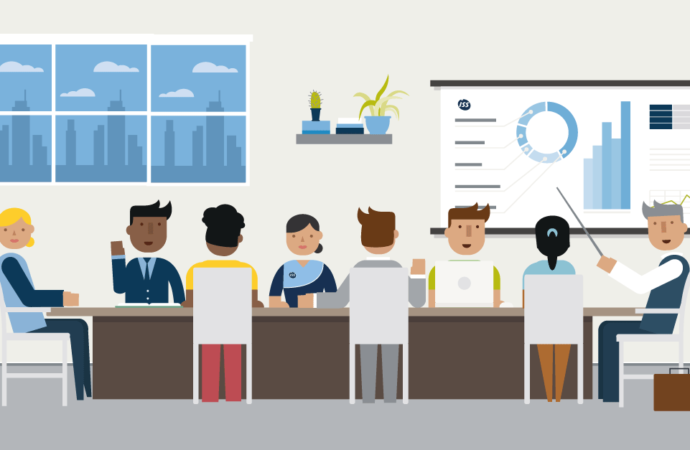 Also, it is better known as ISO/IEC 20000, where ISO 20000-1 is the first part and provides all the requirements for a well-established service management system (SMS). When implementing it, you will notice that many of the requirements are mandatory and regulatory for most companies that offer services.
Which is one of the main reasons for the necessity of its implementation and therefore, certification. However, focusing on the benefits it actually brings to a business, should you consider them or just get certified in order to fulfill requirements?
ISO 20000 is one of the standards we at IQC The ISO Pros of Nebraska highly recommend if your company develops and delivers services. Since, in this way, you will be able to have a service management system that focused on your clients' needs, can bring continual improvement, and guarantee you stay competitive in the industry you are part of.
With that said, the requirements also help to bring efficiency and effectiveness to all processes involved in obtaining the final service and helping your employees to develop new ones. The best part is that it can be implemented for any type of company regardless of its size since it does not provide a specific requirement for a certain industry or type of organization alone.
Thus, its implementation can be of great benefit to any business that focuses on services more than products.
Extra benefits of ISO 20000 certification
---
As a company that has been helping organizations to implement and get certified in it, we know very well all the benefits that come with it. However, it also depends on the goals and needs of the company that is trying to get certified as well.
After all, ISO 20000 addresses your specific needs and guarantees you are able to achieve customer satisfaction but also bring improvement to your processes based on the current state of the service management system and the company overall. Now, there are indeed a few benefits that all companies will obtain:
Increase productivity.

Improve credibility and performance.

Creates a culture of continual improvement in the company—not only for the service management system.

Creates competitive advantage and brings value to the business.

Helps to fulfill legal regulations and mandatory requirements from other documents and ISOs.

Demonstrate ability to meet customer satisfaction and continuously provide quality services.
The benefits and being able to obtain them will depend on the right implementation of the standard.
With our experts' help at IQC The ISO Pros of Nebraska, this will not be a problem and we assure you that your business will be much better after implementing ISO 20000.
IQC The ISO Pros of Nebraska can help you implement, train on, consult, and have your company and/or organization certified on the following ISO Certifications:
If you want to enjoy the above-listed benefits, contact IQC the ISO Pros of Nebraska, now. Our services are accessible in all of the below-mentioned cities: