Contact ISO Pros of Nebraska for a Free Quote & Consultation

Implementing ISO standards and getting certified in each one of them involves a lot of work, time, and resources that most organizations do not have in the beginning or even later on. Especially when the ones they have to deal with are ISO 9001, ISO 45001, and many other mandatory standards in Nebraska.
However, it is possible to handle them efficiently and cost-effectively when relying on us at IQC The ISO Pros of Nebraska.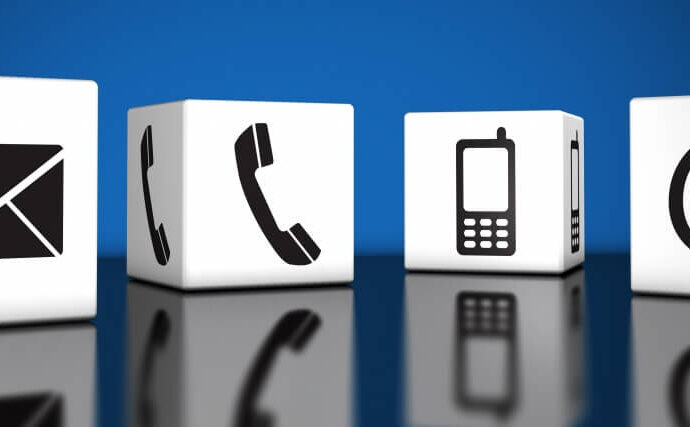 Our team of experts is prepared to assist you with the implementation, auditing, and certification of any ISO standard available in our company.
We have been in businesses for over a decade and we can assure you that our professionals are well-trained, qualified, and experienced to handle the task of getting you certified. But if you are more interested in trying to understand the ISO and even implement it yourself, our experts can train you in it and deliver advice so you can get to know the document and requirements you are following.
These services are available for any company in the state. Therefore, regardless of your specific location in Nebraska, make sure to rely on us for all your ISO needs and goals.
With that said, we cover mandatory, voluntary, primary, and general ISO standards, which makes us believe and be confident that you will find what you need among our services.
Just make sure to contact us when you are ready so our team can start to work on your ISO certifications or deliver the services you wish for.
IQC The ISO Pros of Nebraska can help you implement, train on, consult, and have your company and/or organization certified on the following ISO Certifications:
If you want to enjoy the above-listed benefits, contact IQC the ISO Pros of Nebraska, now. Our services are accessible in all of the below-mentioned cities: