Getting CMMI Implementation in Nebraska (NE)

Being able to improve a company's processes and performance takes several standards and programs. However, getting CMMI certified in Nebraska and working around it will allow you to achieve it by following the right steps.
CMMI or Capability Maturity Model Integration is a program that focuses on continual improvement and is based on a maturity level system. The difference between the usual certifications or when compared to ISOs is the fact that you can focus on a general improvement instead of a specific one for a system alone.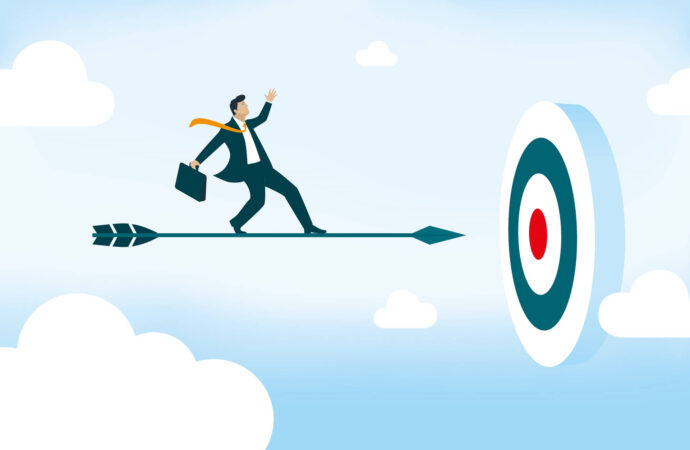 Also, the focus is much more directed to what the company is able to do and how it can establish needs and goals based on it. In other words, CMMI allows you to know your capabilities and work around them to establish reasonable and reachable objectives to bring improvement.
Companies that are unable to understand their limits tend to go beyond what they are capable of doing and as a result, spending more time and resources is very common. Now, since CMMI prevents this and helps you to establish a framework for process improvement, you will be able to achieve your objectives that actually go well with your capabilities and current state.
With that said, it is important to notice that it is usually aimed at software engineering improvement before anything else. But since the latest version is less specific about software, companies have been able to implement it for hardware and as a general program for the entire company.
For this, it is necessary to understand CMMI properly and all the requirements included in the document, which we can help you with thanks to our qualified and experienced professionals at IQC The ISO Pros of Nebraska.  We will help you to follow all the guidelines or even implement the entire process so you are able to get certified.
CMMI maturity levels and characteristics
---
Even when you decide to leave everything to us, it is important for you—as the company wanting to get certified and obtain the benefits—to understand the structure and levels of the program.
CMMI consists of 5 levels in total where each one goes from a very basic phase to the most advanced one:
Level 1 – Initial: the current company has very poor performance, procedures, and is unable to obtain optimal nor specific results. Also, it does not have a well-established security system and requires a lot of improvement in all areas.
Level 2 – Managed: very similar to the previous level but companies are more organized and start to understand their capabilities and improve information security.
Level 3 – Defined: the company goes from reactive to proactive in its processes and everything related to security incidents.
Level 4 – Quantitatively Managed: reaching this level means the company is able to define and control processes, projects, and can handle measurability. It also has a strong information security team and system.
Level 5 – Optimizing: the company starts to focus on process improvement but rather than being a one-time task, the objective should be to achieve continual improvement in all areas.
To go over all the levels and demonstrate how capable you are, our experts at IQC The ISO Pros of Nebraska will help you in every step of CMMI.
IQC The ISO Pros of Nebraska can help you implement, train on, consult, and have your company and/or organization certified on the following ISO Certifications:
If you want to enjoy the above-listed benefits, contact IQC the ISO Pros of Nebraska, now. Our services are accessible in all of the below-mentioned cities: