Getting CMMC Implementation in Nebraska (NE)

Getting CMMC certified in Nebraska started to be crucial just this year (2021) since it is a very recent program and certification for defense contractors and DIB companies.
But why is it so important out of nowhere? Well, cybersecurity is essential in any type of company but DIB companies that truly want to have new contracts and demonstrate reliability have to work harder in their systems.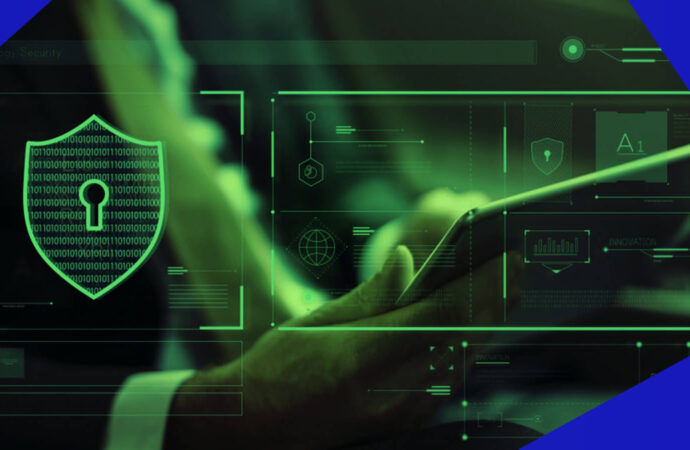 Unfortunately, in the last few years, many cyber-attacks have taken place, which resulted in companies losing millions of dollars and making them unreliable in the eyes of several clients. In order to prevent this and guarantee information and data are completely protected, the U.S. Department of Defense has created the certification in 2020.
CMMC stands for "Cybersecurity Maturity Model Certification" and works with a maturity level system that encompasses different levels of cyber hygiene as well. Since not all companies need to offer the same level of security, contractors and DIB companies can work around the specific level and certification they need.
For this, the right implementation focused on the guidelines provided by the specific level must be followed and aligned with the company's needs and goals in this aspect. There is a lot of work involved in getting CMMC certified since it is not only a new certification but also includes many requirements to achieve the final objective of each level.
Now, is CMMC that important for your company? The creation of this program consists of bringing a more reliable cybersecurity framework to enhance the posture of the Defense Industrial Base (DIB).
This means it is crucial for any business and truly needs to be included among your certifications to boost your company's growth and guarantee you stay relevant in the industry. To do so, our experts at IQC The ISO Pros of Nebraska are available and can deliver all the services to achieve the final goal: certification.
We will assess your company, determine your needs and problems, and work around them by following the guidelines and get you to the specific cyber hygiene level you need.
How to identify your company's cyber hygiene level?
---
The main problem that most DIB companies are noticing when going for this task is to determine the specific certification level they need. However, it is not that difficult since you can determine it based on your company's specific business requirements.
But what are those business requirements? The specific information and data you handle, the clients you work with, the contracts you are managing, and how involved you are with classified information and the U.S. Department of Defense as well.
Our team at IQC The ISO Pros of Nebraska can lend you a hand in determining this, but it is an external service to the ones we offer around CMMC. With that said, the levels of the program are very specific about the results you will achieve when following the guidelines.
Therefore, consider if you need a basic or advanced cyber hygiene level and we are confident you will find the answers to knowing which one you need as well.
IQC The ISO Pros of Nebraska can help you implement, train on, consult, and have your company and/or organization certified on the following ISO Certifications:
If you want to enjoy the above-listed benefits, contact IQC the ISO Pros of Nebraska, now. Our services are accessible in all of the below-mentioned cities: