Getting AS9100 Consulting in Nebraska (NE)

Most companies are aware of having to implement ISO 9001. However, those from the aerospace industry need to focus on getting AS9100 certified in Nebraska as well.
This ISO offers unique requirements for quality management to guarantee that the products and services offered can satisfy the clients in the industry. All companies or, to be more specific, all industries, have to fulfill different needs and goals to achieve the desired results.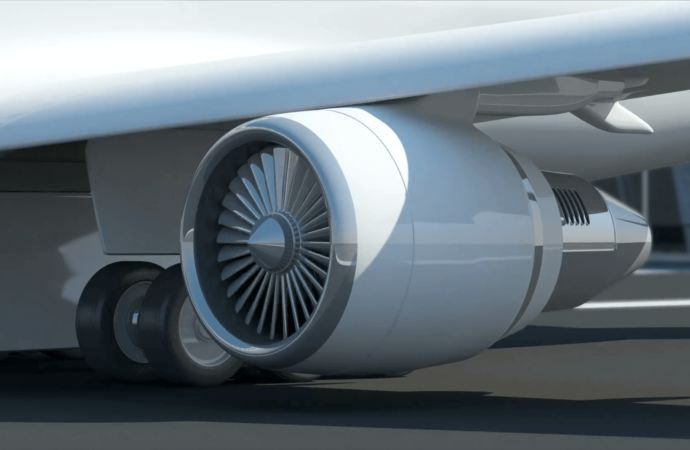 And since they are different in the services and products offered, it is impossible to achieve the best results based on a general standard alone. At least, this is the case for aerospace companies.
After all, the industry has very strict and specific requirements to guarantee all the products and services perform properly and can meet your customers' needs. But is it quite different to ISO 9001 when you truly compare it? Absolutely.
While ISO 9001 will address your need for establishing a quality management system before anything else, AS9100 is more of guaranteeing it meets your actual needs and goals. Focusing on the industry you are part of is completely different from general requirements, which will lead to improving your processes and allow your company to grow.
With that said, our team at IQC The ISO Pros of Nebraska can help you to understand all the extensions of the ISO so you can deliver quality services and products to the aviation, defense, and space supply chain.
Also, our professionals are more than qualified to implement the ISO for you if necessary and handle the entire auditing and certification process. We are truly confident about our capabilities and getting this done regardless of the size of your company will not be a problem.
What are the main topics in AS9100?
---
You would consider that AS9100 has the same goals as ISO 9001, and it is true to a certain degree. But since the aerospace industry involves more than quality and making sure to meet customer satisfaction, AS9100 sets very unique changes and topics for the company:
Focus on counterfeit parts and components to prevent them from entering the supply chain.

Product safety should be guaranteed.

Supplier monitoring (every aspect of delivering the parts).

Attention to the impact of human factors.

Ethics training.

Purchasing flow down.

Improve parts and services based on the clients' needs but also your company's goals.
To achieve all this, it is important to have a great understanding of the ISO. For it, you must know AS9100 does not include a structure and some topics of ISO 9001 alone but also from other regulatory documents.
Since implementing it will also help you to fulfill regulatory requirements, it is only natural to have some regulations that take part in either other standards or external laws and documents. Therefore, being able to comprehend each standard mentioned in the ISO as well as the regulations is crucial to implement the standard and get certified.
Our experts at IQC The ISO Pros of Nebraska can train you properly to reach this point and offer all the services you need until you achieve certification.
IQC The ISO Pros of Nebraska can help you implement, train on, consult, and have your company and/or organization certified on the following ISO Certifications:
If you want to enjoy the above-listed benefits, contact IQC the ISO Pros of Nebraska, now. Our services are accessible in all of the below-mentioned cities: