Getting ISO 14001 Consulting in Nebraska (NE)

Addressing risks and opportunities in a company does not involve information, data, quality, or the usual aspects and elements you might be used to. Instead, environmental matters also enter the aspects that need to be dealt with, which is why getting ISO 14001 certified in Nebraska started to be crucial.
Most companies in the state have considered ISO 14001 to be a voluntary standard that almost no one needs. Why? Because its focus lies in the environmental management of the company and how you, as a business, can address responsibilities and risks in this matter.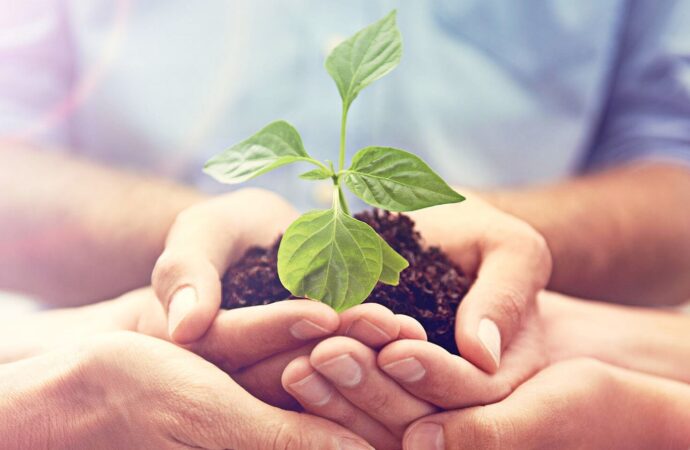 As important as the environment is, the main reason for organizations not wanting to implement it is how hard is to get ISO certified and several other standards are rather mandatory and "more necessary".
However, ISO 14001 actually has a very important role in any business no matter its type and size since it helps to manage environmental aspects, fulfill several regulatory requirements and find more opportunities as a business.
You can bring great value to your company when complying with all the requirements in the document. And since its approach consists more of offering a framework that organizations can follow, its implementation is not difficult nor expensive.
Our experts at IQC The ISO Pros of Nebraska have been helping companies from all industries to implement ISO 14001 and get certified since they have realized its relevance. With the right implementation that is focused on your needs and goals for environmental management or your company overall, you can achieve greater results that affect positively your business's growth.
Actually, one of the main objectives you can achieve is continual improvement, and our team will be more than happy to assist you to get to this point.
What is the ISO 14001 framework?
---
When implementing an ISO, having a good understanding of the framework and topics it addresses is key if you want to make it work and get certified. In the case of ISO 14001, its framework is not difficult to deal with but rather directly with the topics it handles:
Context of the organization.

Leadership.

Planning.

Support.

Operation.

Performance evaluation.

Improvement.
As you can see, improvement is the final objective to go for when following ISO 14001's guidelines and ensuring you comply with all requirements. This improvement will be noticed in not only the environmental management system of your company but rather in all the processes.
What most people do not understand about the ISO is that they can gain control over the processes easily. As a result, they are able to improve performance and not only the system and processes involved with environmental aspects.
What are the benefits of ISO 14001?
---
Besides fulfilling environmental responsibilities, you can expect to get all these benefits:
Improve the environmental impact your company has.

Reduce waste.

Improve resource efficiency.

Bring more clients to your company.

Drive down costs.

Measure the environmental impact and provide assurance of it.

Increase customer trust.

Achieve greater results within your processes.
At IQC The ISO pros of Nebraska, we will make sure you implement the ISO properly and get the opportunity to get certified and demonstrate your compliance and compromise with the environment.
IQC The ISO Pros of Nebraska can help you implement, train on, consult, and have your company and/or organization certified on the following ISO Certifications:
If you want to enjoy the above-listed benefits, contact IQC the ISO Pros of Nebraska, now. Our services are accessible in all of the below-mentioned cities: