Getting ISO 9001 Consulting in Nebraska (NE)

Consistently providing products and services to your clients will always take a lot of work. however, it is possible to achieve this by getting ISO 9001 certified in Nebraska, and without having to spend a lot of time and resources.
If you are new in businesses, you are probably unaware of all the ISO standards you need to comply with in order to offer high-quality products and services. Each company depending on its industry has to comply with a different one.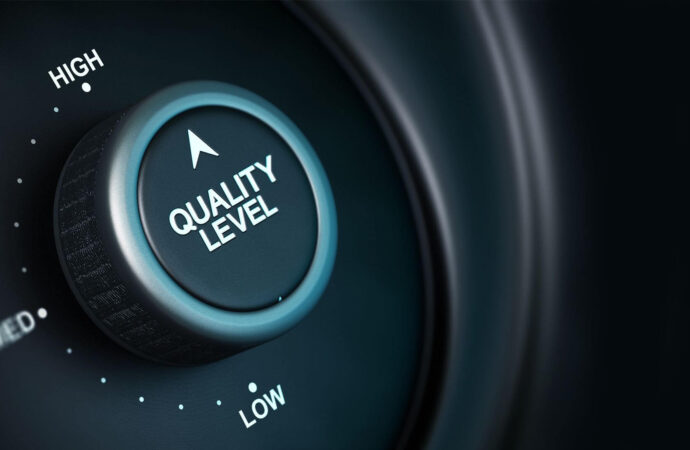 However, ISO 9001 is the primary and international quality management standard that all organizations can implement and should follow regardless of their type and size. The goal of the ISO is to not only establish a quality management system that is aimed at customer satisfaction but also help companies to maintain and improve it.
After all, continual improvement is the key for every business to grow and guarantee it will stay competitive. Now, it is not only a matter of improving your quality processes but also the rest of your performance and systems around it.
With that said, implementing a standard takes time and resources, which is why companies need to be prepared to invest in it besides having to get certified at the end. At IQC The ISO Pros of Nebraska, we have well-trained and qualified experts that can assist you in implementing ISO 9001 and ensure you get your certification after complying with all requirements.
We are able to do so since we not only offer implementation services but also auditing and certification. We know how crucial ISO 9001 is for all businesses, which is why we wanted to make sure each one of them is able to obtain the benefits that come with its implementation.
Who needs ISO 9001?
---
A short answer would be: anyone needs it. Since it is a primary but also mandatory standard, all companies have to guarantee compliance with the requirements.
However, if the question is more focused on the companies that will give it a good use after following all the guidelines, the answer continues to be the same. Even when the requirements and clauses are specific and do not change until a new revision or version of the ISO, there are not specific for a company in particular.
Therefore, you need to adjust your needs and goals with the ISO and guarantee you are not only complying with the requirements but also achieving what you need for your company. The newest version, ISO 9001:2015, specifies requirements for organizations that need to demonstrate their ability to continuously provide quality services and products that meet customer satisfaction.
But also, for those that want to improve their processes and quality management system that can help with the assurance of conformity to customer. It is a matter of bringing improvement to your services and products and guaranteeing you are able to satisfy your customers.
In order to implement it and ensure you also meet mandatory regulations, make sure to contact us at IQC The ISO Pros of Nebraska and have our team working in the ISO for or with you. 
IQC The ISO Pros of Nebraska can help you implement, train on, consult, and have your company and/or organization certified on the following ISO Certifications:
If you want to enjoy the above-listed benefits, contact IQC the ISO Pros of Nebraska, now. Our services are accessible in all of the below-mentioned cities: