Top ISO 9001 Consultant in Blair, Nebraska (NE)

Improving your company's processes and systems will take time and resources since it involves implementing a wide range of standards. ISO 9001, ISO 20000, ISO 45001, and many more, need to be considered for companies in Blair, which will lead to the desired results if implemented correctly.
But what do ISO standards have to do directly with your company's success? Aren't they supposed to only come with regulatory requirements that need to be fulfilled? Most organizations in Blair consider ISOs to be mandatory more than necessary. However, all standards come with benefits depending on the system and areas they are focused on.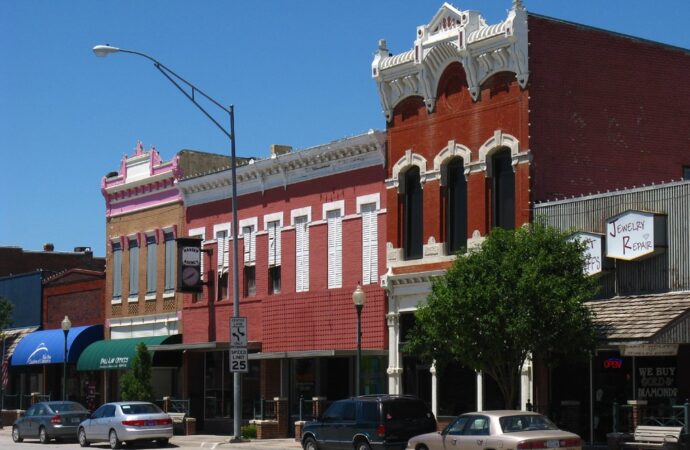 ISO 9001 is a primary and international standard every company needs to comply with, and due to the quality management system requirements, it provides and the guidelines to establish the system in the first place, you are able to obtain optimal results and bring improvement.
Focusing on this last part of improvement is what you should consider when implementing it instead of focusing on the mandatory requirements alone. And just like ISO 9001, all standards come with different goals but almost the same number of benefits.
At IQC The ISO Pros of Nebraska, we can assure you that the best way to make your organization noticeable and grow is to implement the right ISO standards and get certified in them. ISO 9001 is a way to start to do so in order to comply with the regulations for the industry you are part of.
But other standards such as ISO 27001 and ISO 14001 will also be of great value to your company. The best part is that we can help you to implement all three of them along with other 30 more standards that are for either specific systems or general improvement in a company.
What is ISO 27001?
---
This standard focuses on the information security management system and allows companies to establish it to have a safe and reliable framework to protect their information and data. Being able to guarantee information security is one of the most expensive aspects for all organizations.
However, ISO 27001 makes it possible by providing guidelines to establish an efficient, cost-effective, and quality system to guarantee your company's information but also the one entrusted by your clients. All companies that get ISO 27001 certified in Blair are able to demonstrate reliability, capability, and security, which brings them more contracts and customers.
What about ISO 14001?
---
This document, more than helping you to establish a system, aims by providing a framework you can follow to meet your environmental responsibilities and improve environmental management in your business. The guidelines allow you to reduce waste, improve processes, make them more environmental-friendly, and bring value to your operations.
Therefore, the certification comes with more value than anyone would believe. At IQC The ISO Pros of Nebraska, we have been helping several organizations with this ISO in particular, which means you can rely on us for its implementation and certification as well.
But if you are looking for more, you can request other 30 ISO certifications for your company.
IQC The ISO Pros of Nebraska can help you implement, train on, consult, and have your company and/or organization certified on the following ISO Certifications:
If you want to enjoy the above-listed benefits, contact IQC the ISO Pros of Nebraska, now. Our services are accessible in all of the below-mentioned cities: