ISO Pros of Nebraska Provides ISO Services Statewide

Finding the services you need for your ISO needs will be harder than it seems, especially when it involves ISO 9001 in Nebraska and many other ISO standards that are mandatory or regulatory.
Fortunately, our team at IQC The ISO Pros of Nebraska is available to assist you in every step and deliver the required services to guarantee you implement and get certified in the ISO you need for your business.
With that said, can you actually rely on us for every step?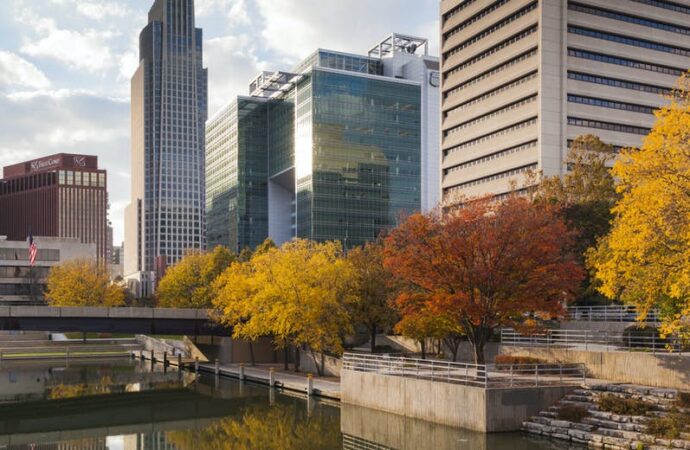 Working with ISOs means you have to understand them properly, harmonize the guidelines with your goals and needs, perform the correct implementation, and get certified later on by performing auditing. All this takes a lot of work, time, and resources, and more companies in Nebraska that are focused on this field do not offer all of them at once.
However, we do offer training, consulting, implementation, auditing, and certification, which means you can let our professionals handle all the processes from zero or let us know what services you are more interested in. When it comes to training, our professionals will go through the document or ISO you want to get certified in and teach you everything in it, every clause and requirement.
In order to do this, we will work close to you and every single person that will be involved with the standard to ensure the future implementation and tasks you will have after understanding it are properly performed and achieved. Now, can you count on us for this project in Nebraska?
We offer services throughout the entire state. Therefore, you can find us in cities such as Blair, Valley, Gretna, Osceola, and many others. But regardless of your location, you can rest assured our team of experts will be there to assist you with everything and get to your company in no time.
ISO certifications available in Nebraska
---
If you are worried about the ISO standards we can handle, let us tell you that we have over 30 different certifications available. We have made sure to cover several ISOs to guarantee organizations are able to meet all mandatory standards and obtain the desired results through their implementation.
Improving quality, security, meeting environmental responsibilities, and much more. We are aiming to allow you to get ISO standards that can cover all your needs and goals.
With that said, we have several ones that are more requested than others and if you are not sure about where to start with your own certifications, you can consider:
ISO 9001: it is the international and primary standard for quality management that establishes all guidelines to meet customer satisfaction.
ISO 14001: helps to establish a framework for environmental management to meet your responsibilities and bring more value to the company.
ISO 45001: focuses on establishing an occupational health and safety management system to ensure you are able to offer safe and healthy workplaces and premises.
Our team at IQC The ISO Pros of Nebraska will be more than happy to assist you with these certifications or with any other you wish from our services.
Just contact us and we will work around your needs right away no matter in what city in the state you are located.
IQC The ISO Pros of Nebraska can help you implement, train on, consult, and have your company and/or organization certified on the following ISO Certifications:
If you want to enjoy the above-listed benefits, contact IQC the ISO Pros of Nebraska, now. Our services are accessible in all of the below-mentioned cities: