Top ISO 9001 Consultant in Hastings, Nebraska (NE)

Implementing a wide range of ISO standards for your company will require experienced and qualified professionals that can help you to achieve the final goal: compliance and certification. At IQC The ISO Pros of Nebraska, we can assist you with as many ISOs as you need, including ISO 9001 in Hastings.
Our experts have been working with organizations for years and all of them are prepared and well-trained to implement the standards that will help you meet regulatory requirements and bring value your way.
With that said, do you have any idea of the ISOs you need for your company?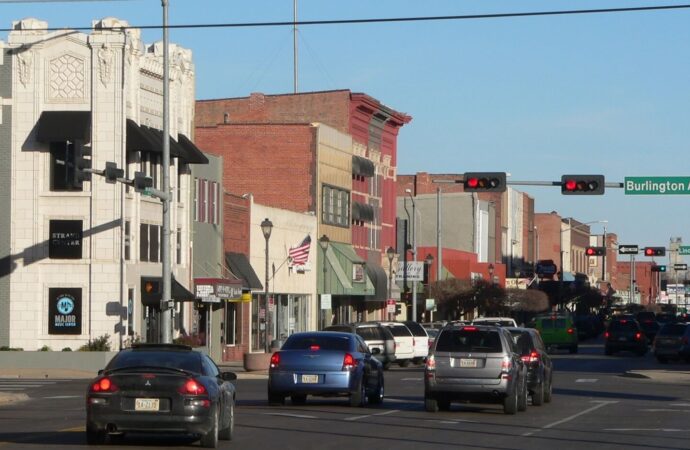 If not, the best option is to start with the regulatory ones you need to comply with in order to cover all the mandatory requirements for your organization to continue in business. ISO 9001 is one of the most requested in this case due to the possibility of improving the quality of products and services in a company but also, fulfilling a wide range of responsibilities and regulations.
As a result, we have helped many organizations in Hastings to implement it and get certified. Now, it is not the only ISO standard you need to consider for your business when you keep in mind it only focuses on quality, more specifically the quality management system of the company.
Instead, you have to find other ISO standards that will bring value and improvement to different areas and guarantee you are able to grow. CMMI is one of the programs and certifications we have available for all companies in the city and throughout the state.
The Capability Maturity Model Integration program focuses on determining the capabilities of a company and its current maturity level to establish goals based on them. By doing this, organizations are able to aim for objectives that are possible instead of way too advanced for them to consider at the moment.
Knowing your capabilities will lead to achieving the desired results, such as improving customer satisfaction, processes, ensuring you are able to identify your needs, bring more clients, and deliver quality services as well as products.
Also, to improve the entire performance of your company.
How to get CMMI certified?
---
Our experts at IQC The ISO Pros of Nebraska will assist you in the entire process of understanding the document and guaranteeing you are able to implement it properly. Once you have followed all the guidelines as well as met the requirements, we will perform auditing to provide the certification.
It is simple to go through this process when you have our assistance, and you can either choose to let us handle everything or get trained and advised in the process. Now, we offer other certifications that aim for different systems and areas in each company.
Some of them are specialized for a type of business and some others are general and primary ones. If you are aiming for certifications and therefore, ISO standards to bring value to your company and boost several of its processes, you can rely on us as well.
IQC The ISO Pros of Nebraska can help you implement, train on, consult, and have your company and/or organization certified on the following ISO Certifications:
If you want to enjoy the above-listed benefits, contact IQC the ISO Pros of Nebraska, now. Our services are accessible in all of the below-mentioned cities: